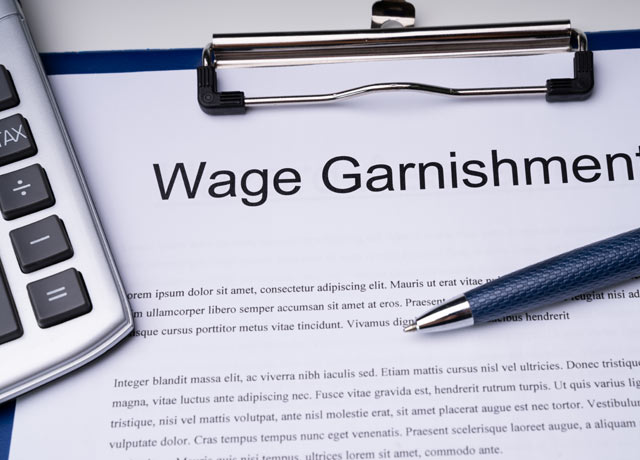 We enforce and collect judgments won through hard-fought arbitration and litigation.
A favorable judgment or award is only the first hurdle in the process. The second phase of collecting the judgment is generally more challenging and is what Kostka & Associates LLC has pride itself on doing since 1992.
Whether your judgment was obtained in Wisconsin, another state, federal court or internationally, we have the expertise to skillfully navigate the various domestic and federal laws to enforce judgments.
If your judgment was obtained outside of Wisconsin, we understand the process of domesticating the judgment in Wisconsin so that the judgment is just as enforceable here as it is in the originating jurisdiction.