Since 1992 Kostka & Associates LLC has strived to become a leader in Wisconsin consumer and commercial account receivable management and collections and asset recovery by using our "People First" approach to help resolve accounts. Not only is finding amicable resolution our target goal for each account; each of our professionally trained and experienced team members work efficiently and effectively at preserving the integrity of the relationship you have created with your customers, clients, or patients.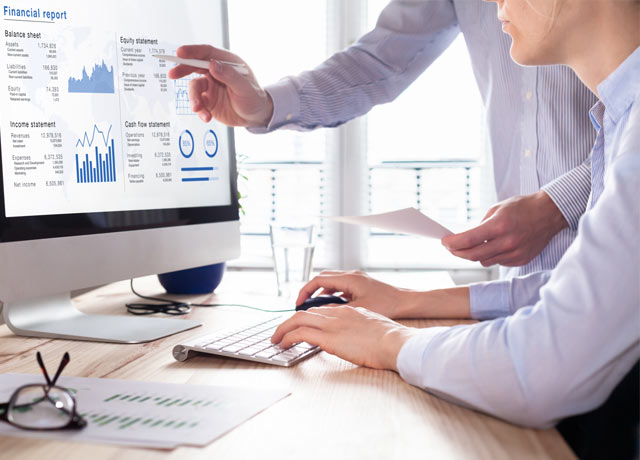 Kostka & Associates LLC is a boutique law firm, engaged in a very narrow and specific area of law, and our team members, partners, and representatives everywhere are committed to delivering exemplary performance and outstanding customer service. Every connection is relationship driven. All communications with your customers, clients or patients are constructive, supportive, and respectful.
Frankly, our goal is the same as yours, to resolve account receivables professionally, expeditiously, with integrity and respect, and under fair and equitable circumstances, keeping your customers, clients, or patients' relationships intact and with a positive payment experience.
This industry, and the technology we use, is evolving more quickly every year. It used to be that the only means by which we communicated with those who owe a debt was written correspondence and/or telephone. That has all changed in recent months – in fact, it continues to change and evolve. Email and text messaging is now an accepted communication medium in the collection industry, provided certain requirements are met, and this is an exciting development, particularly as the use of landlines continues to be less the norm. Even how cell phones are used has dramatically changed over the past decade with text messaging quickly becoming the preferred methodology. Kostka & Associates LLC has spent much of 2020-21 onboarding new software and technology to take full advantage of these legal and administrative changes and evolutions.
At Kostka & Associates LLC we strive to build honest relationships with your customers, clients, or patients by remaining transparent with the collections process and ensuring that they are aware of their rights. Again, we at Kostka & Associates LLC know your customer, client, or patient relationships matter. Our online presence combined with current technologies and personal education programs mean higher recovery rates and a more positive payment experience for your customer, client, or patient.
While Kostka & Associates LLC does utilize the court system as part of our Collection Program, something a collection agency cannot do on its own, you ultimately control when and if such action is undertaken. Using the court system to prompt the recovery of an account receivable, however, it is not an action Kostka & Associates LLC takes lightly, nor uses unless necessary. It is essentially a tool of last resort, implemented when all other efforts to prompt a meaningful discussion to resolve the account receivable have failed. In addition, Kostka & Associates LLC does not use the court system unless doing so makes logical sense. In short, Kostka & Associates LLC would never bring an action against your customer, client, or patient simply for the sake of it. Kostka & Associates LLC only brings an account to court when and if certain factors are met and/or exist which make recovery of the account statistically more likely, and all other efforts have proven unsuccessful.
We hope that you would consider allowing us to manage this aspect of your business or practice.