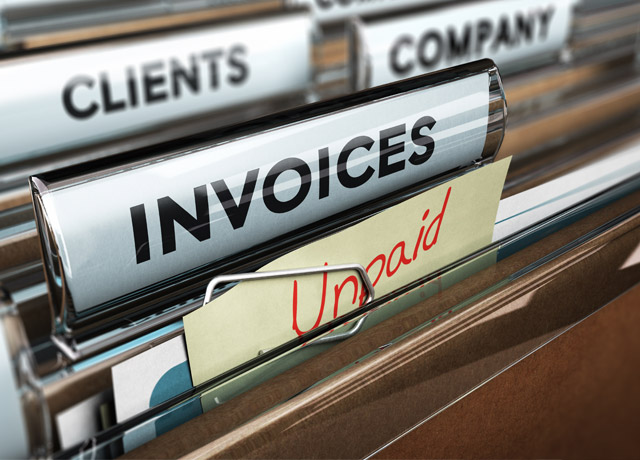 Commercial debt recovery is particularly challenging due to the complex nature of the relationships and contracts at play.
At Kostka & Associates LLC we have nearly thirty years in analyzing collection disputes between business.
We have the experience necessary to discern which disputes are legitimate and which are simply excuses to avoid payment.
We pride ourselves on learning the fine details of your business so that we can not only recover what is due your organization, but to offer recommendations to modify your company's commercial practices to ensure that your account receivables are better positioned for quick recovery.