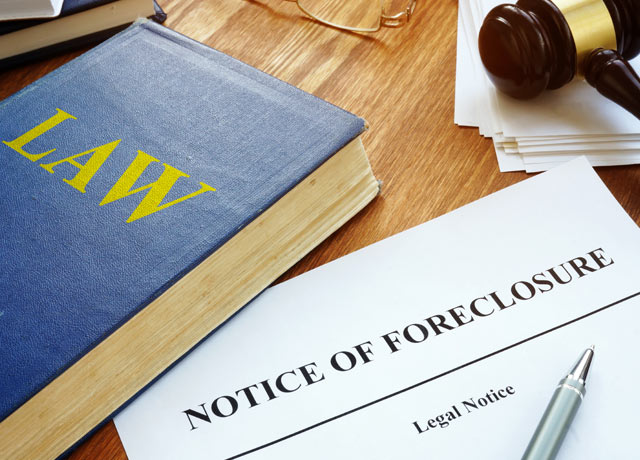 Kostka & Associates LLC has successfully foreclosed or negotiated 'work outs,' forbearance agreements and 'deed-in-lieu' agreements on hundreds of commercial, farm and residential properties since 1992.
This includes following through the foreclosure process in federal bankruptcy court.
Our foreclosure processes and procedures have been honed, automated and systematized to ensure the most effective and speedy recovery of the collateral.
Inquire about our fixed flat fee incremental foreclosure system.