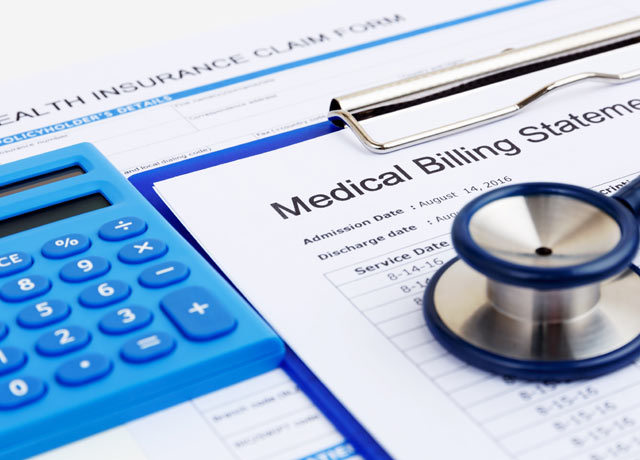 Whether you are a dentist, medical doctor, chiropractor, physical therapist, psychologist, counselor or optometrist, with patient care as your primary concern, account receivable management often gets sidelined. Kostka & Associates LLC is a boutique law firm which has meticulously tailored its methodology to medical collections and receivable management since 1992. We understand that your reputation as a provider is a valuable commodity. Our approach to medical collections is tailored to protect that reputation.
We are HIPAA Compliant. We speak the language. We assist patients with reading and understanding their EOBs so that they know and understand what their insurance covered and what it did not cover. This understanding is critical when collecting medical debt. If your patient does not understand how or why they have a balance due, they simply are not going to pay.
Kostka & Associates LLC has been assisting patients resolve their medical debt since 1992.